CTM Has Been a Cutting-Edge Industry Leader in Precision Manufacturing since 1969.
At CTM, precision meets innovation. Low-cost solutions blend with rapid, state-of-the-art design. From prototype to final production, we ensure precise, customized parts for our clients in diverse fields like aerospace, firearms, fiber optics, research, robotics, medical, and electric.
Since 1969, the world's finest craftsmen have helped establish CTM as a leader in precision machining
CTM was founded by a group of skilled craftsman with broad industry experience and a deep commitment to quality.  Since then, CTM has grown to include world-trained technical staff with specific expertise in precision manufacturing. Internationally recognized for its unique ability to provide specialized solutions for complex concepts, CTM utilizes a full range of conventional and computer-operated machines to provide services such as CNC machining, milling, turning, grinding, sawing, EDM, welding, fabricating, 3D printing, deburring, polishing, precision laser marking, engraving, and cutting.
For the past 5 decades, CTM's commitment to excellence, quality, and service without sacrificing quality has delivered solutions to some of the nation's most innovative companies, such as Amphenol Aerospace Corporation, Brookhaven National Laboratory, Boston Dynamics, GE Power Systems, NASA, Lockheed Martin, and Jet Propulsion Laboratory.
Old world training, aided by state-of-the-art design and production technology, we can take any concept from art to part.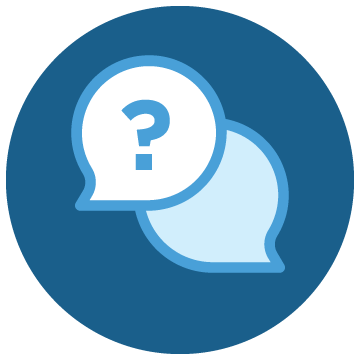 151 Industrial Drive
Frankfort, NY 13340
Toll Free: 866-286-2677
Phone: 315-894-4377
Fax: 315-894-6168
About CTM
CTM takes the lead in determining the best solution for puzzling design-to-cost problems. When others might surrender, CTM charges the field, armed with experience and insight. If it can be made, CTM will figure out the way.